YJ Rubbish removal is about the convenient removal of household and commercial rubbish.
We offer fast, reliable, affordable rubbish and waste removal for all of Sydney, with over 20 years experience.
We have same day service.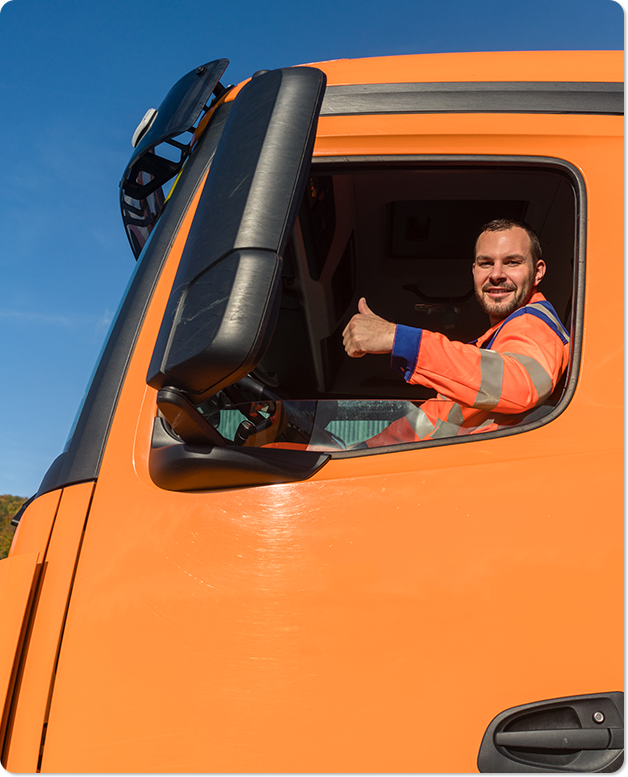 YJ are about large scale rubbish removal. This includes household rubbish, Commercial rubbish, Electronic waste, Green waste and Mattress removal. Our company specalizes in all types of rubbish removal for households and commercial business situations.
We prioritise recycling and environmentally friendly methods, reducing landfill and supporting sustainable practices. This benefits the environment and future generations.
Services:
Household Rubbish Removal
Commercial Rubbish Removal
End-Of-Lease Clean Up
Electronic Waste
White Goods Disposal
Green Waste
Recycling Waste
Mattress Removal
Demolition Removal
The YJ team are experienced and well-trained. And we pick up from any area in Sydney. We take the time to sort the items you dispose, for recycling and environmentally appropriate disposal. Our sound practices save you time and money, to give you a competitively low cost service.
Call Us for a no obligation free quote. We won't be beat on price!

Read Our Customer Reviews
The major cleanup was a huge task that we had been putting off forever. But YJ made that final step the easiest part. We just showed them the pile of rubbish, and they took it from there. It felt great to be done with all that junk!
Mark Gordon - Ryde
It was refreshing to have such a quality service. We got these guys on a recommendation, and were glad of it. It really is the convenient way to be rid of all that accumulated rubbish.
Alex Quinn - Parramatta
We were moving out after 15 years in the same house, and really had a lot to deal with. But these guys at YJ were fast and friendly and got the job done so well. Highly recommended!
Ainsley - Dee Why
GET A FAST QUOTE NOW!
* We will respond in 30 minutes or less